The IT Department for Your Kansas Business
We Make Tech Work For You.
Frustrated with slow buggy computers and incorrectly configured infrastructure? The experts at Hughes IT Services are here to help! With our business grade PC Repair & Support for your Kansas Business, we can fix anything from a slow desktop computer to a security vulnerability on a server. We make sure that your systems are working smoothly and efficiently, making them work for you instead of you waiting on them.
Kansas PC Support
Have you ever been frustrated by annoying software downloads or viruses? We can help! Frequent backups and remote support mean that your computer will be running like it's in the Olympics!
Server Administration
Server Administration is difficult, but at Hughes IT Services, we have years of training to help us keep your server well maintained and running. From software downloads to backups, we can do it all!
Web Hosting
Web Hosting is essential for having a functional website. All that data has to be stored somewhere, so store it with us. We guarantee a 99% uptime to keep your site working for you 24 hours a day!
Web App Development
From Websites to Business Applications, we have the skills at Hughes IT Services to fulfill the requirements of any project, let us be your designers and your go-to place for hosting.
The I.T Department That Scales To Your Kansas Business
Technology Managed
Secure
Anti-Virus software, combined with a firewall and web filtering provides for a solid level of security for your business.
Grade A Support
We work closely with you to provide IT support and advice, acting as your IT department. Without having to pay for full-time staff.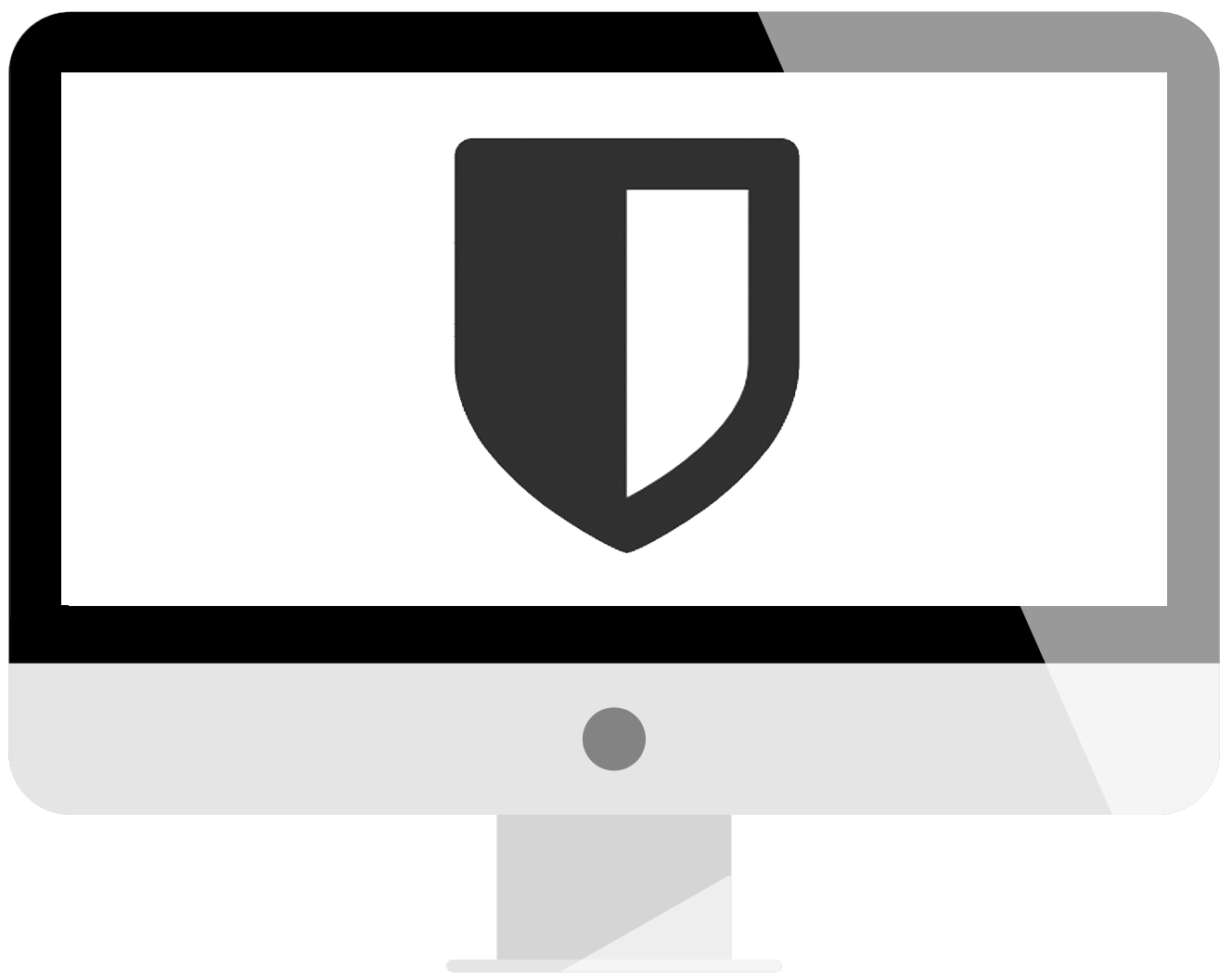 Backed up
We keep your data and MySQL databases backed up for those rainy days where something goes wrong or you mess up.
Mail Services
If you require email services we can setup mail accounts as well. Giving you a more professional and trustworthy image.
Web Hosting & Server Administration
In today's internet age everyone is worried about cyber security, and understandably so. You need not worry with Hughes IT Services. We use state of the art encryption to make sure your information is safe.
We keep records as to who logs in and out of your site, so you know if anyone is making changes or accessing your files. Information is power, and that's exactly what we aim to provide you with.
Our DNS server makes migration that much easier. It works to relieve the hassle of setting up domain names and makes transferring websites a breeze.
Server Administration
Let The Experts At Hughes IT Services Handle It.
Security is a top priority when it comes to your information, so we work to ensure that your server is protected from outside attack, and logs are kept to keep employees honest.
Keep your server running at peak performance with our skilled technicians. We can help to decrease download and upload times and make a more user-friendly data retrieval experience.
Our server administration services can save a business boat load over the long term. Major software malfunctions can cost a company in terms of time, money, and lost data. Lower costs with Hughes IT Services.
Web Application Development
Discover Metrics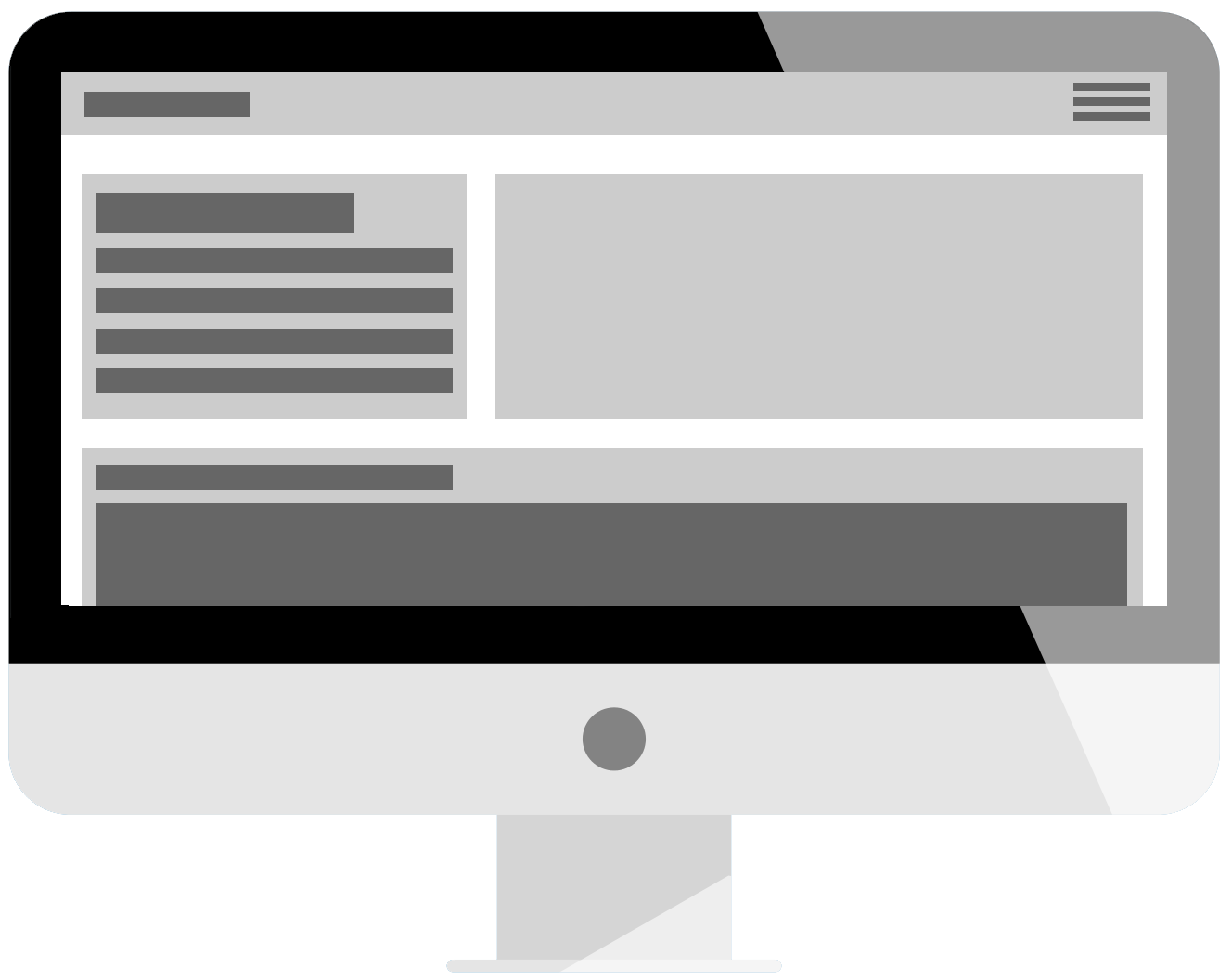 We can organize data in a way that gives you the ability to analyze how your business is performing within a time period. Giving you the information you need to make educated decisions related to your business operations.
Accountability is critical in any business. That's why with our software solutions we keep track of user actions and never permanently delete records. But instead, archive them. Making them recoverable.
We focus on delivering a quality user experience to make using our applications easier than ever. Allowing for an easier implementation into your organization.